We are so excited to be celebrating TAWS birthday..
We are going on our 3rd year at this!!!
Grab this cute little badge and celebrate along with us! On top of that, we have things going on all month long. TAWS is going on our 3rd year at making stamps.. eeekkkk!!!
-For the month of January take a 25% off your total order using TAWSbirthday3 code
-Jan 5th-11th prizes given away at TAWS DT blogs all week long (see below for today's blog)!
-For every stamp set you purchase, big or small you are entered into the drawing for one of 2 prizes.
For every stamp set you order.. large or small, your name goes into a drawing for one of these two prizes..:)
So if you order 6 stamp sets.. that's 6 times your name is in there!!!
Small prize to one lucky winner...
Large prize to one lucky winner..
watch below for details :)
Today make sure you check out Vicky's blog! She is giving away a set you won't want to miss!
And...
We want you to celebrate WITH us! So, that means an extra party this week.
Create a birthday-themed project using at least one TAWS image
(freebies are available
here
) and you have the chance to win two sets! We are giving away both a regular sized set and a mini set to two lucky participants! The party starts right now and ends on 1/12/14 at noon (TAWS time). So, link up below!
And since you've made it to the end of this post here is a card and a how-to video that
Vicky
created!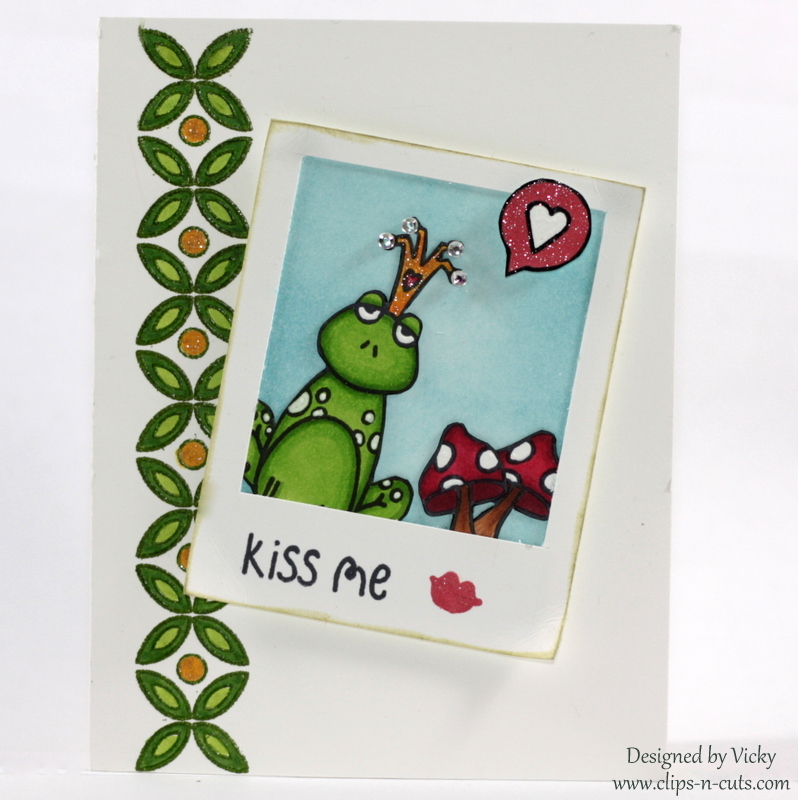 She used three stamp sets "Enchanted", "Stack 'em High" and "Spell-Check".